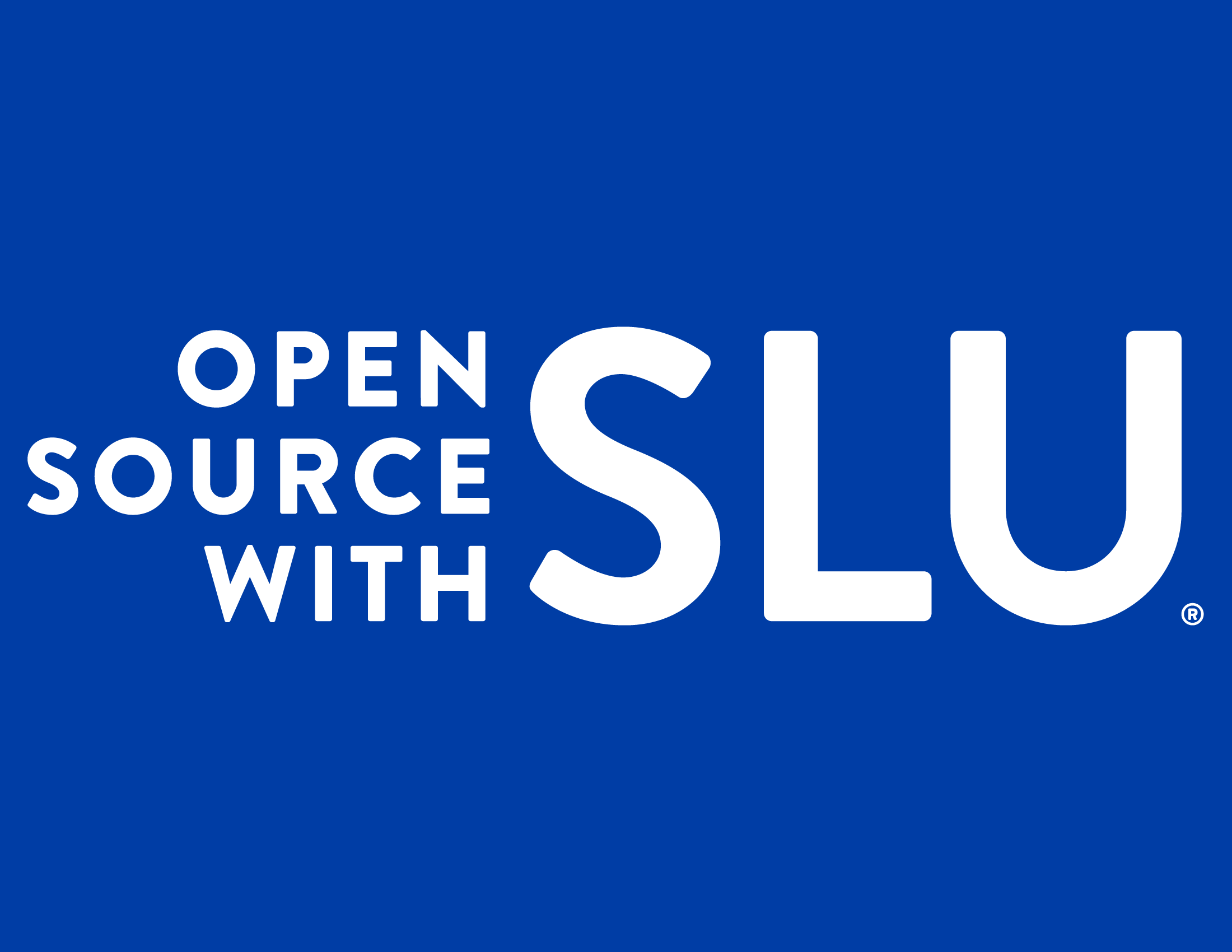 Experience - Education - Research
Our Mission
We support open scholarship and sustainable innovation by delivering value for researchers with software and tools and providing students with realistic software development experience.
Our Portfolio
We build tools that support research.
We have built desktop, web, and mobile apps, IoT libraries, web services, networking tools, AI/ML tools, and other utilities. Check out the portfolio of projects that we have developed and maintained, and continue to sustain.
Project Requests
We are open to new project requests. Tell us about your ideas using our request form . We are especially interested in projects
supporting SLU researchers,
focused on research outcomes,
meeting unmet needs.